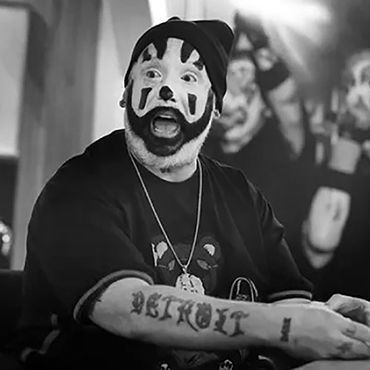 From the Patreon Archives | August 2019
To keep you satiated while we are on hiatus, listen to this episode from August that was released only to our Patrons! 
Some frothy freshness coming your way with PART III (and the final part) of Insane Clown Posse. We smash some Arctic Sun Faygo from patron Kaylynn while Danielle schools us on the clowns latest adventures. 
______________________
As always, the most amazing way to support us without giving a dime is to rate and review us on Itunes! If you post a review, DM us on social media or email us at mysteriousmidwestpod@gmail.com for a SUPER RAD FREE STICKER!
Visit mysteriousmidwestpod.com/shop to get dope merch for your body and abode. 
Follow Mysterious Midwest on Facebook, Instagram, and Twitter

Follow Sara on Instagram
Follow Danielle on Instagram