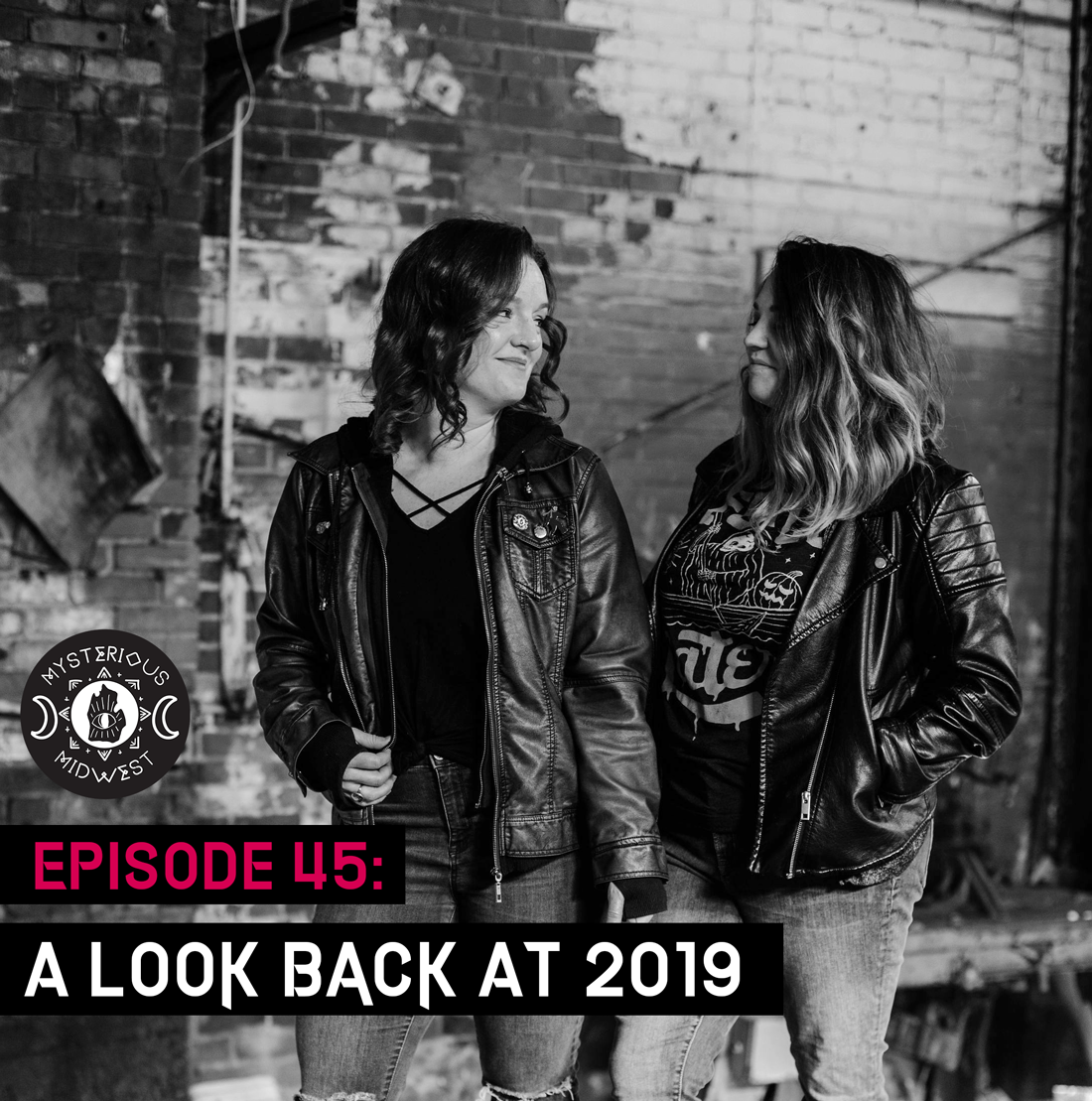 For our first episode of 2020, we celebrate our 1 year podcasting anniversary by taking a look back at 2019 and all our favorite moments. We reflect on all the adventures we had, the bad ass humans we met along the way, and everything we've learned. 
Even if you have never listened to the show before, this is a great way to get to know us, and highlights a few episodes that are definite "must-listens"!
We truly can't thank all of you enough for your support throughout 2019. We're excited to see where this crazy little journey goes next! 
For images and notes related to this episode click here.
______________________
As always, the most amazing way to support us without giving a dime is to rate and review us on Itunes! If you post a review, DM us on social media or email us at mysteriousmidwestpod@gmail.com for a SUPER RAD FREE STICKER!
Visit mysteriousmidwestpod.com/shop to get dope merch for your body and abode. 
Follow Mysterious Midwest on Facebook, Instagram, and Twitter

Follow Sara on Instagram
Follow Danielle on Instagram