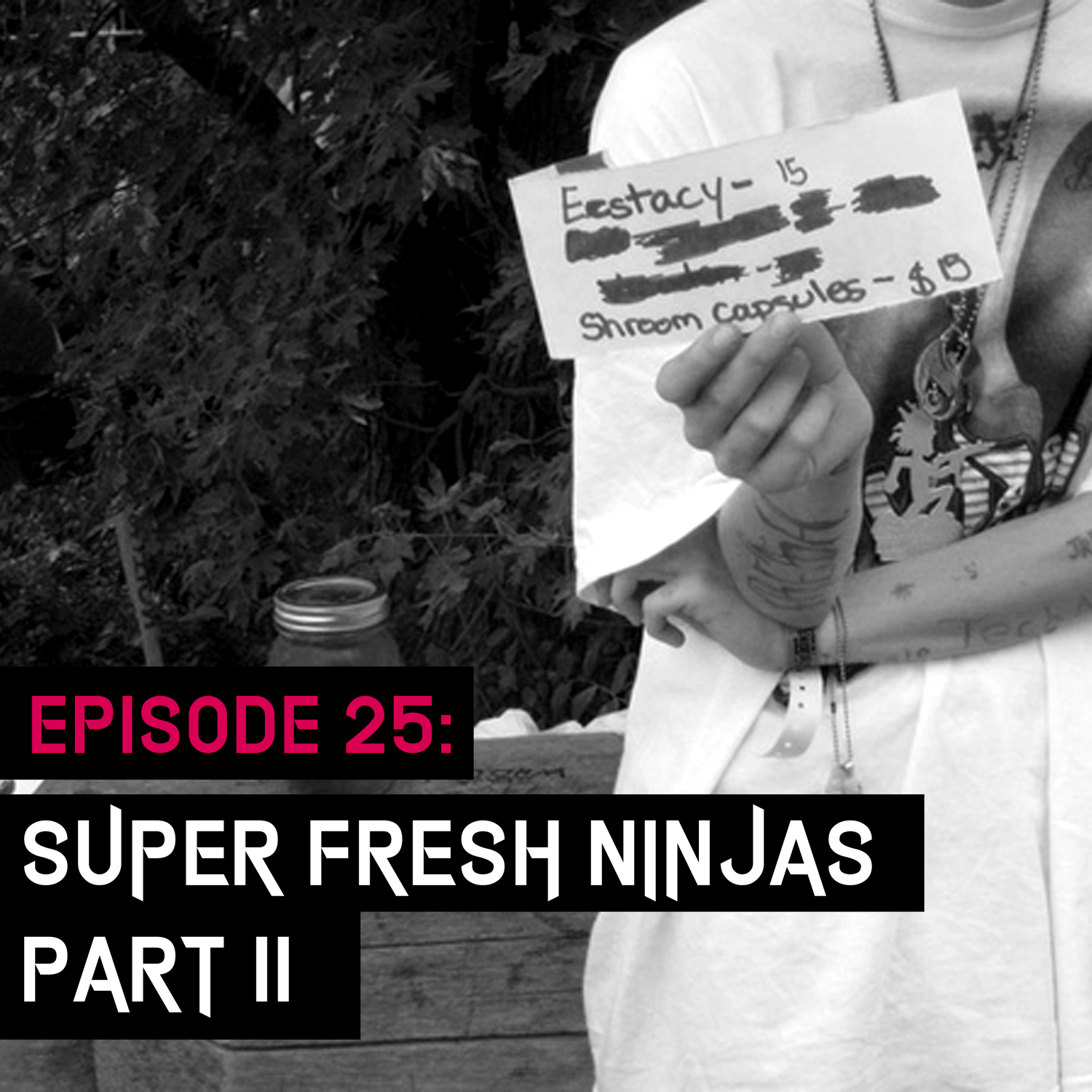 We're back for Part II on Insane Clown Posse! This week we kick things off with the ultimate Faygo taste test, learn about all the albums on Deck 1, and do a deep dive on Juggalo culture.
For images and notes related to this episode please visit mysteriousmidwestpod.com
Become a patron of Mysterious Midwest for as little as $1 month! Earn our endless love and devotion while ultimately feeling really good about your choices: patreon.com/mysteriousmidwest
As always, the most amazing way to support us without giving a dime is to rate and review us on Itunes! If you post a review, DM us on social media or email us at mysteriousmidwestpod@gmail.com for a SUPER RAD FREE STICKER!
Visit mysteriousmidwestpod.com/shop to get dope merch for your body and abode. 
Follow Mysterious Midwest on Facebook, Instagram, and Twitter

Follow Sara on Instagram
Follow Danielle on Instagram