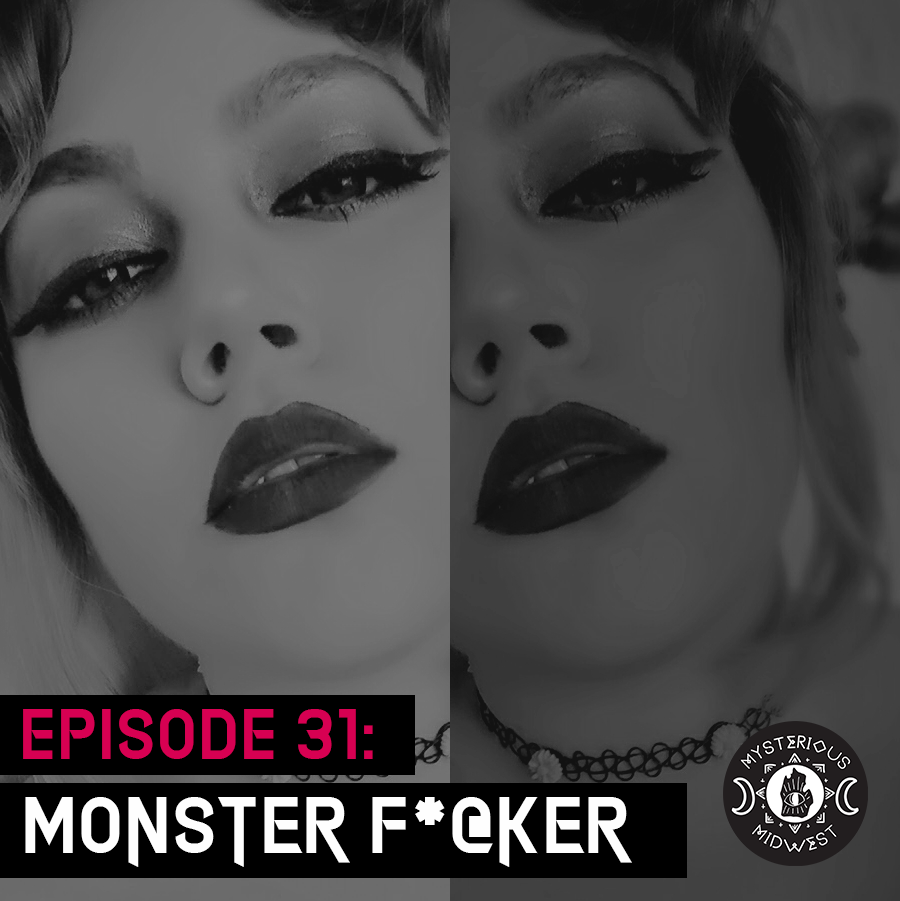 Mary Meyer, aka Hobo Shojo, is a bisexual, biracial, and bilingual artist located in north central Ohio. She's also a witch, a wife, and mother of two gorgeous cats. Oh, and she also wants to fuck monsters. 
This week we are bringing you one helluva guestisode. We interview Mary about her definitions of teratophilia/xenophilia, where you can find more information about the community, key artists, and other sex-positive themes. 
Goes without saying for this one, but CONTENT WARNING. We discuss explicit sexual themes for pretty much the whole episode, so hold on to yer boots. 
For images and notes related to this episode click here. 
Relevant Links for This Episode: 

Find and follow Mary on:
Her website
Instagram
Twitter
Coey and Shy's joint etsy shop: 
-------------------
Become a patron of Mysterious Midwest for as little as $1 month! Earn our endless love and devotion while ultimately feeling really good about your choices: patreon.com/mysteriousmidwest
As always, the most amazing way to support us without giving a dime is to rate and review us on Itunes! If you post a review, DM us on social media or email us at mysteriousmidwestpod@gmail.com for a SUPER RAD FREE STICKER!
Visit mysteriousmidwestpod.com/shop to get dope merch for your body and abode. 
Follow Mysterious Midwest on Facebook, Instagram, and Twitter

Follow Sara on Instagram
Follow Danielle on Instagram