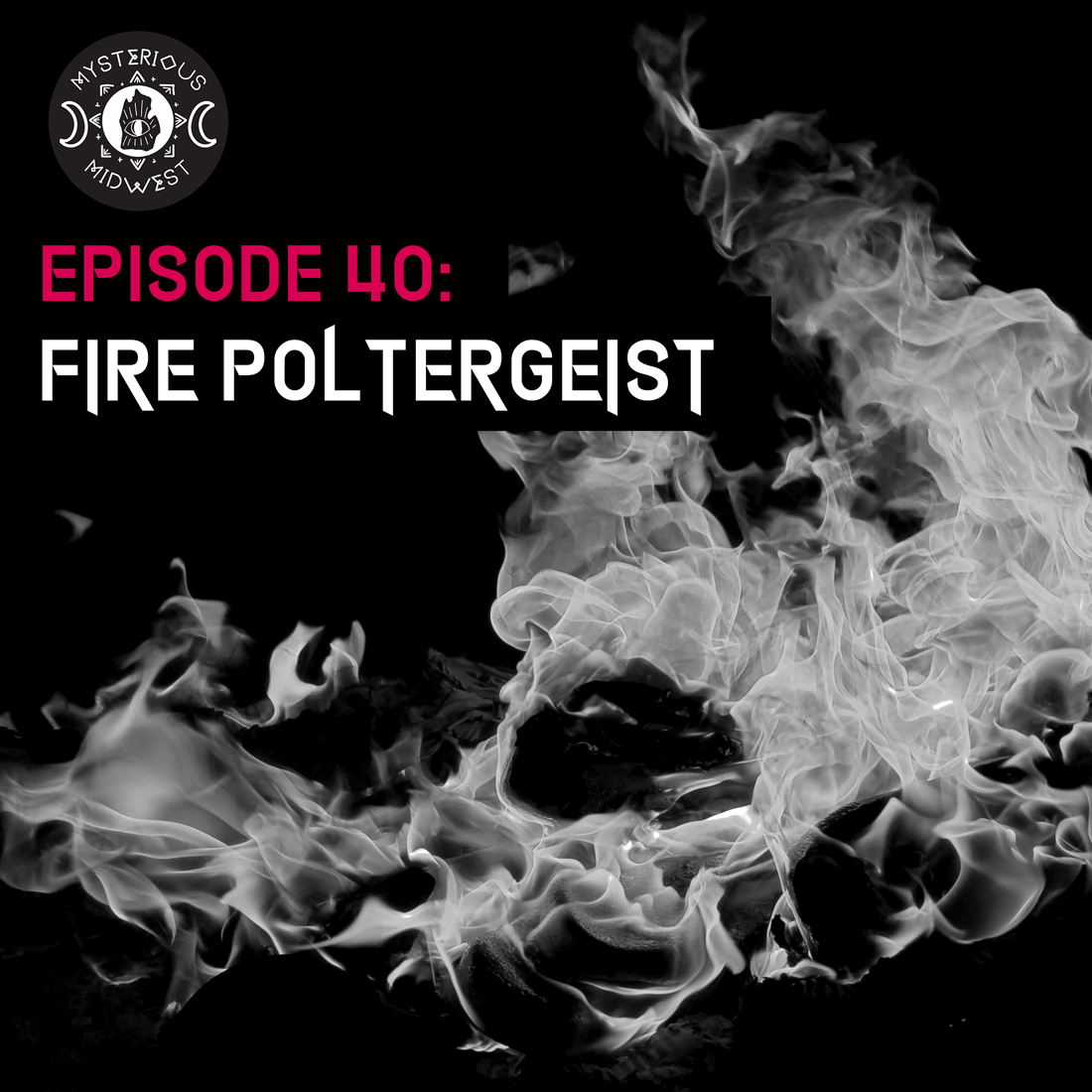 In our last episode before Halloween Danielle covers a few of the Midwest's most mystifying cases of Fire Poltergeists, ending with a brief history of the wickedest of evenings - Devil's Night.
For images and notes related to this episode click here.
Resources: Cool Interesting Stuff, Paranorms.com, MysteriousUniverse.org, Weird Illinois by Troy Taylor, AmericanHauntingSink.com, Strange State, Ranker.com
_____________________
Become a patron of Mysterious Midwest for as little as $1 month! Earn our endless love and devotion while ultimately feeling really good about your choices: patreon.com/mysteriousmidwest
As always, the most amazing way to support us without giving a dime is to rate and review us on Itunes! If you post a review, DM us on social media or email us at mysteriousmidwestpod@gmail.com for a SUPER RAD FREE STICKER!
Visit mysteriousmidwestpod.com/shop to get dope merch for your body and abode. 
Follow Mysterious Midwest on Facebook, Instagram, and Twitter

Follow Sara on Instagram
Follow Danielle on Instagram